GAME (Guys After-School Mentorship & Education) was developed in 2017 to address the challenging middle school transition that early-adolescent boys, and their parents, face. At a time when boys experience a number of overwhelming physical and emotional changes, middle school years are often accompanied with pressures to conform to social groups and gender expectations. Adapted from its partner program, Growing Girls, and built in partnership with school administrators and staff, GAME is a year-long psychosocial intervention for 5th and 6th grade boys offered at Estes Elementary School and Quail Run Elementary School.
Compared to girls, boys have a higher prevalence of learning difficulties, behavior problems, and are more likely to take risks and experience or engage in violence. Conforming to traditional gender norms, boys tend to externalize distress, which leads to externalizing disorder diagnoses such as ADD/ADHD. To address these disparities, GAME is a gender-specific program that teaches boys about staying positive, bullying and conflict resolution, seeking help, and healthy boyhood. Boys also learn about gender roles, media messages, self-esteem, puberty, self-care, and responsibility.
---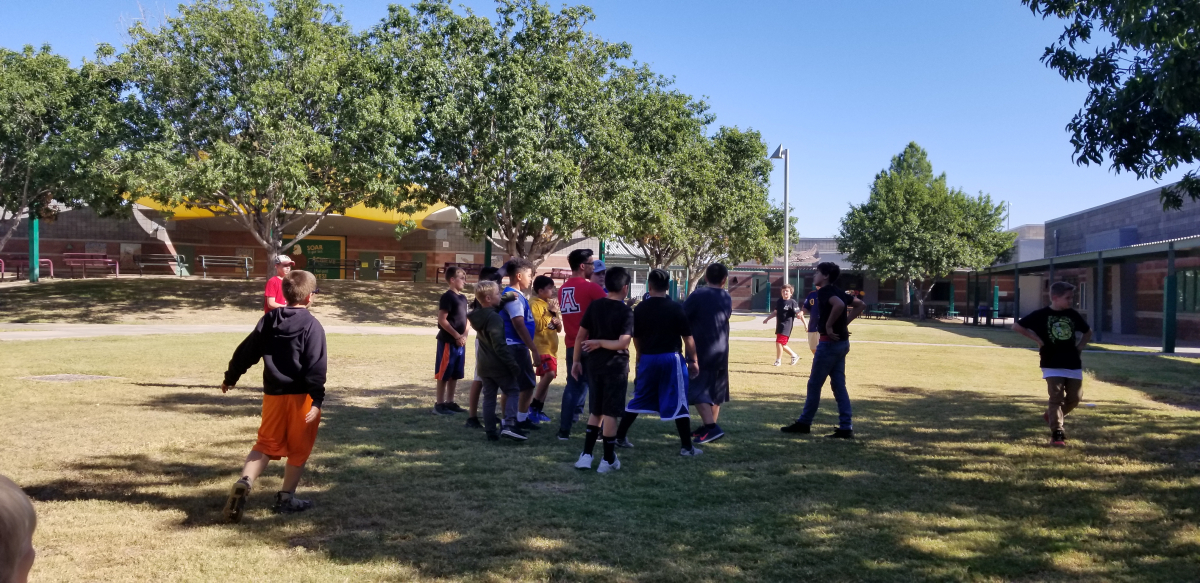 ---
GAME includes 22 two-hour sessions, offered after school through Estes Elementary School and Quail Run Elementary Schools' 21st Century Community Learning Centers. During each session, boys participate in 30 minutes of structured physical activity to promote teamwork and collaboration as well as 30 minutes of unstructured free play. Lessons incorporate interactive and kinesthetic learning components and closing discussions to apply and review important concepts. Boys also participate in an annual spring field trip (with Growing Girls) to the University of Arizona, where they begin setting goals and planning for the future.
---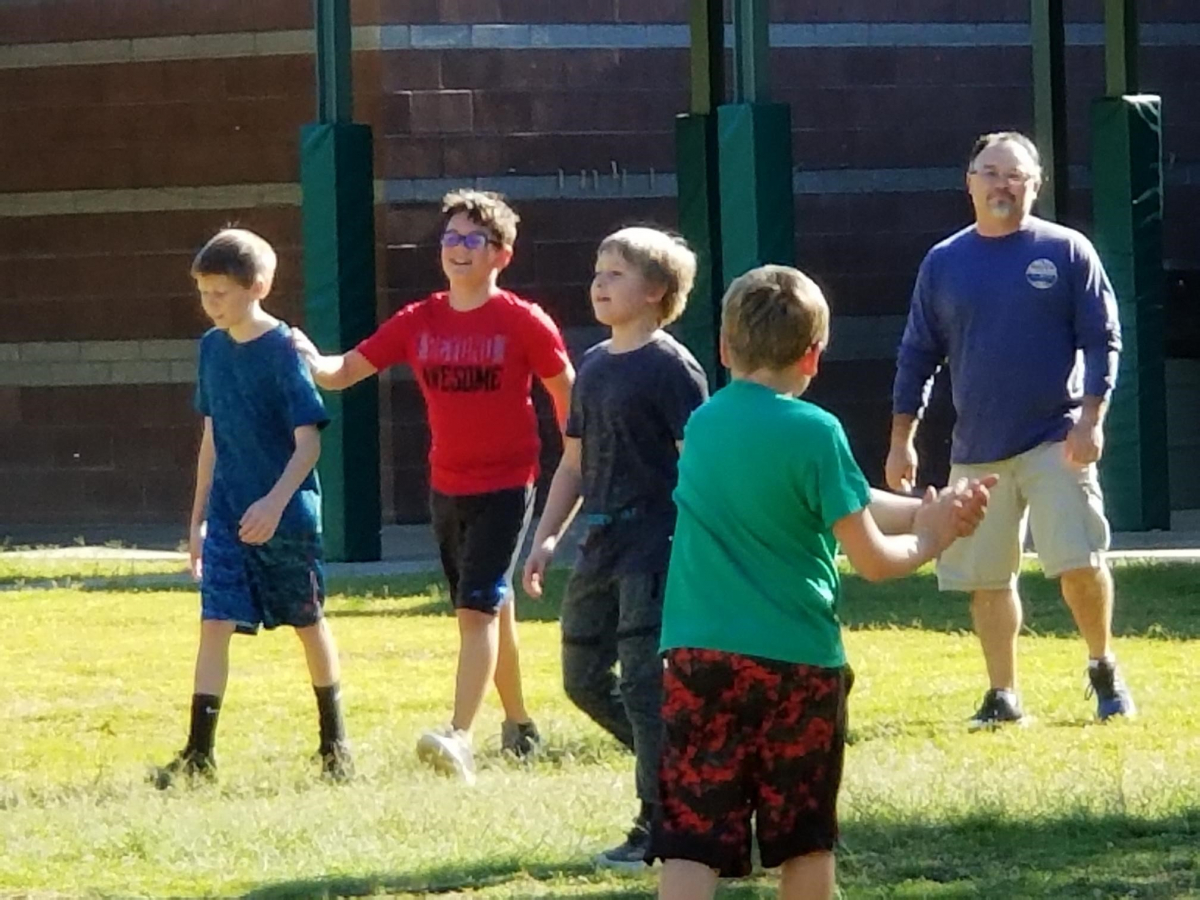 ---
Male undergraduate/graduate UA students from the Colleges of Education, Psychology, and Public Health are recruited as Group Leaders to faciltiate weekly lessons and provide supportive mentorship. Group Leaders receive training in the Nurtured Heart Approach® and Positive Youth Development to ensure authentic connection with participants and intervention engagement. Unique to this intervention, we recruit fathers or school staff to co-lead GAME sessions to promote program sustinability and community connectedness. 
Since inception, nearly 100 boys have participated in GAME and the program continues to grow! It is our goal to continue providing boys with positive mentorship and relevant information and resources to support their growth through adolescence.  
For more information about GAME, please contact Lindsay Bingham, Health Educator Sr. (lbingham@email.arizona.edu)
---